TAN CANG LOGISTICS SUPPLY
Our Catering business was built with a simple mission – to be the champion for customers, helping them to enjoy a better quality of products and an easier way of living, Tan Cang Catering is a distributor of safe food, various types and reasonable prices with infrastructure, storage and modern equipments. With competitive prices to adapt our customer needs, we have established a service network and the provision of resource at Ho Chi Minh, Ba Ria – Vung Tau, Khanh Hoa, Lam Dong … and the surrounding areas.
QUICK SERVICES
GOOD QUALITY
COMPETITIVE PRICE
SERVICE INTRODUCTION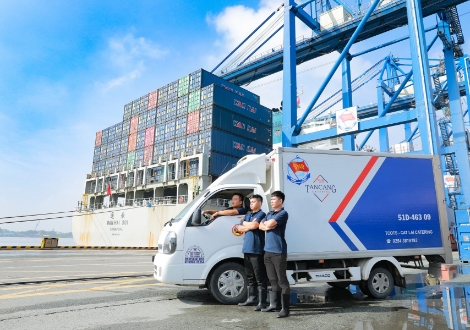 01
THE PROVISION OF RESOURCE
In order to strictly control the quality and origin of goods, our warehouses are established in important economic areas from north to south of Viet Nam.
02
DYNAMIC SUPPLY CHAIN PRACTICES
From temperature controlled warehousing and distribution to value added services and supply chain visibility; we provide fast, reliable dynamic supply chain solutions to ensure our customers can enjoy great products at great value.

03
SPECIALISED COURIER SERVICE
Fast, local and reliable. We strengthen the chain development both quality and quantity, we improve customer service days by days.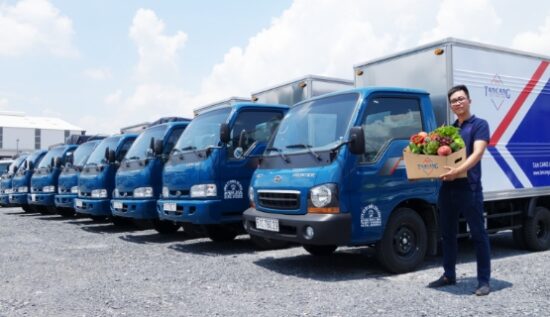 04
COOPERATE WITH LOCAL COMMUNITY FARMS
Establish quality farming and natural resources.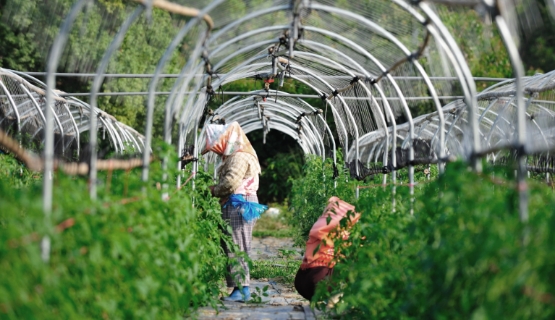 05
WAREHOUSE LOCATIONS ACROSS THE COUNTRY
Wide distribution system throughout Ho Chi Minh City, Ba Ria - Vung Tau, Khanh Hoa and neighboring provinces.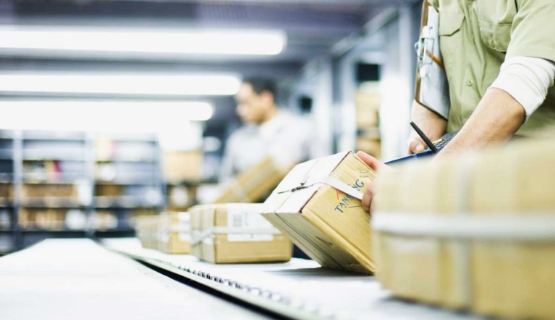 PROFESSIONAL AND SUPPORTIVE SERVICES TEAM
Well trained, highly experienced and hard working individuals.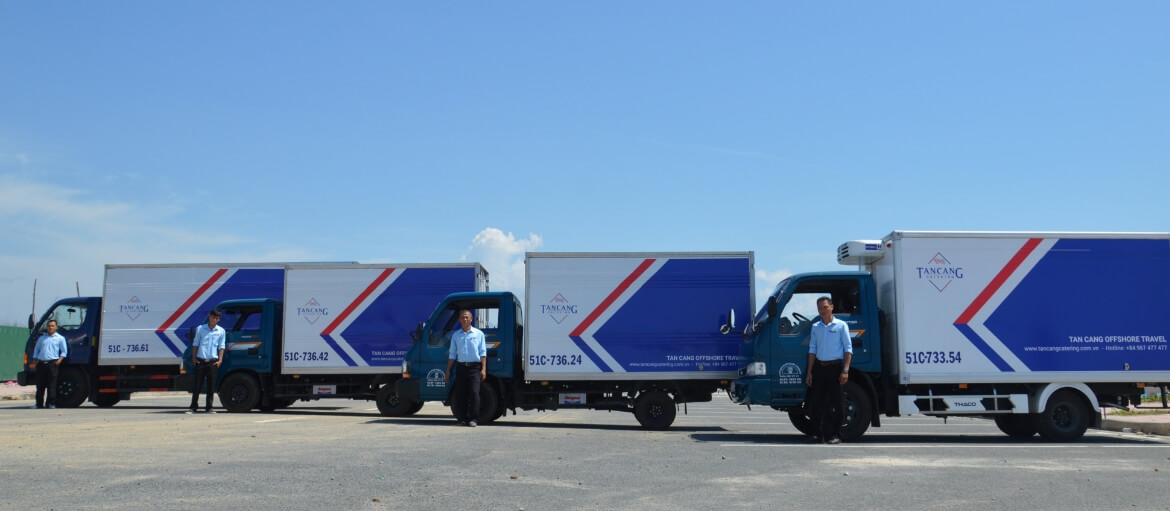 SERVICE NETWORK
& CONTACT INFORMATION


SUPPY CENTER- HO CHI MINH CITY
Contact us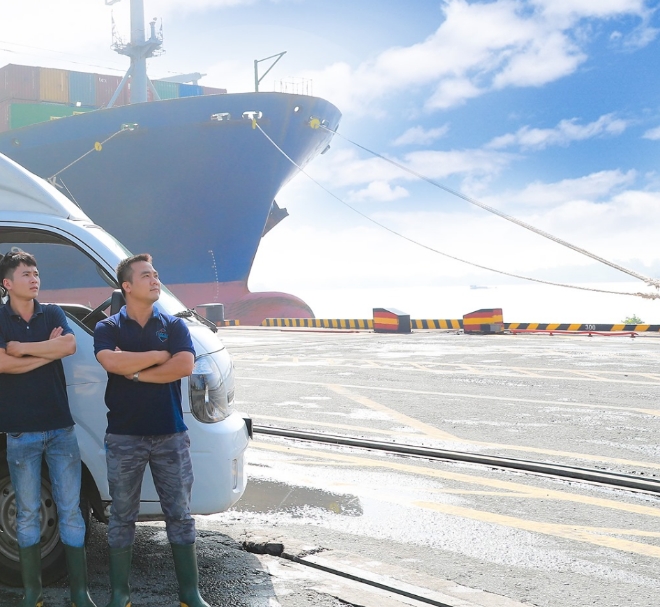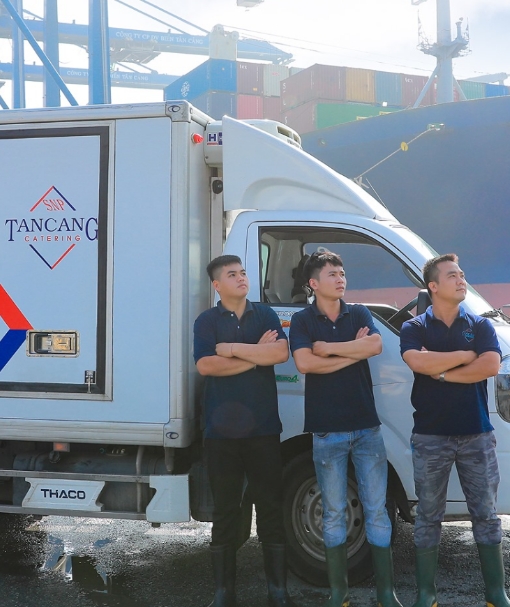 SUPPY CENTER- VUNG TAU PROVINCE
Contact us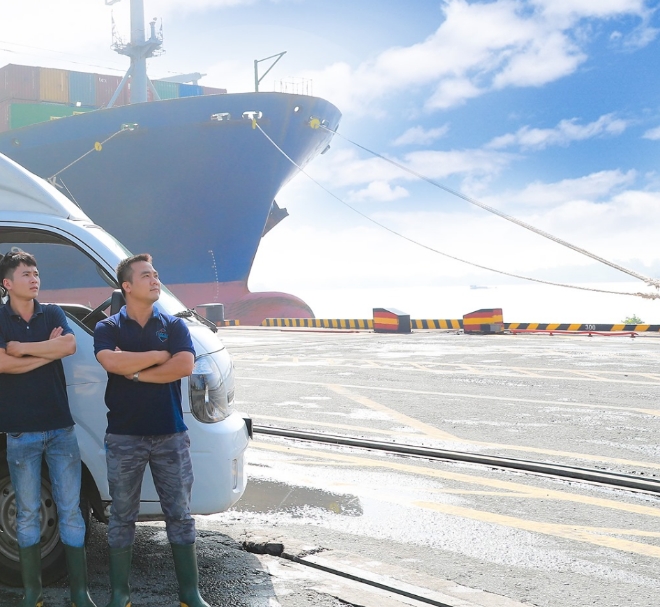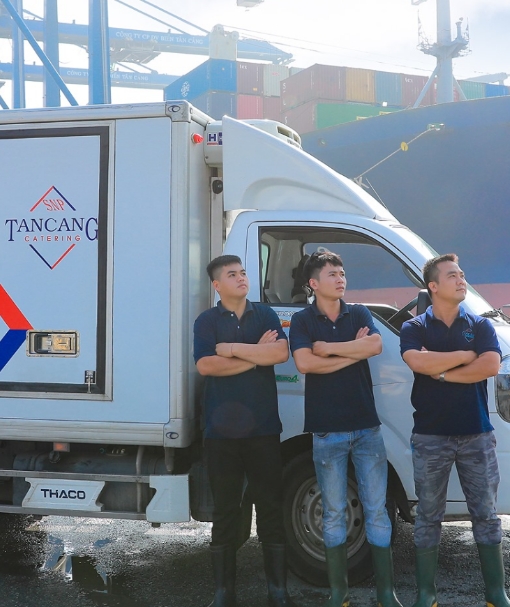 SUPPY CENTER- KHANH HOA PROVINCE
Contact us